Find out more about our work transforming the lives of Atlanta's young people through dance.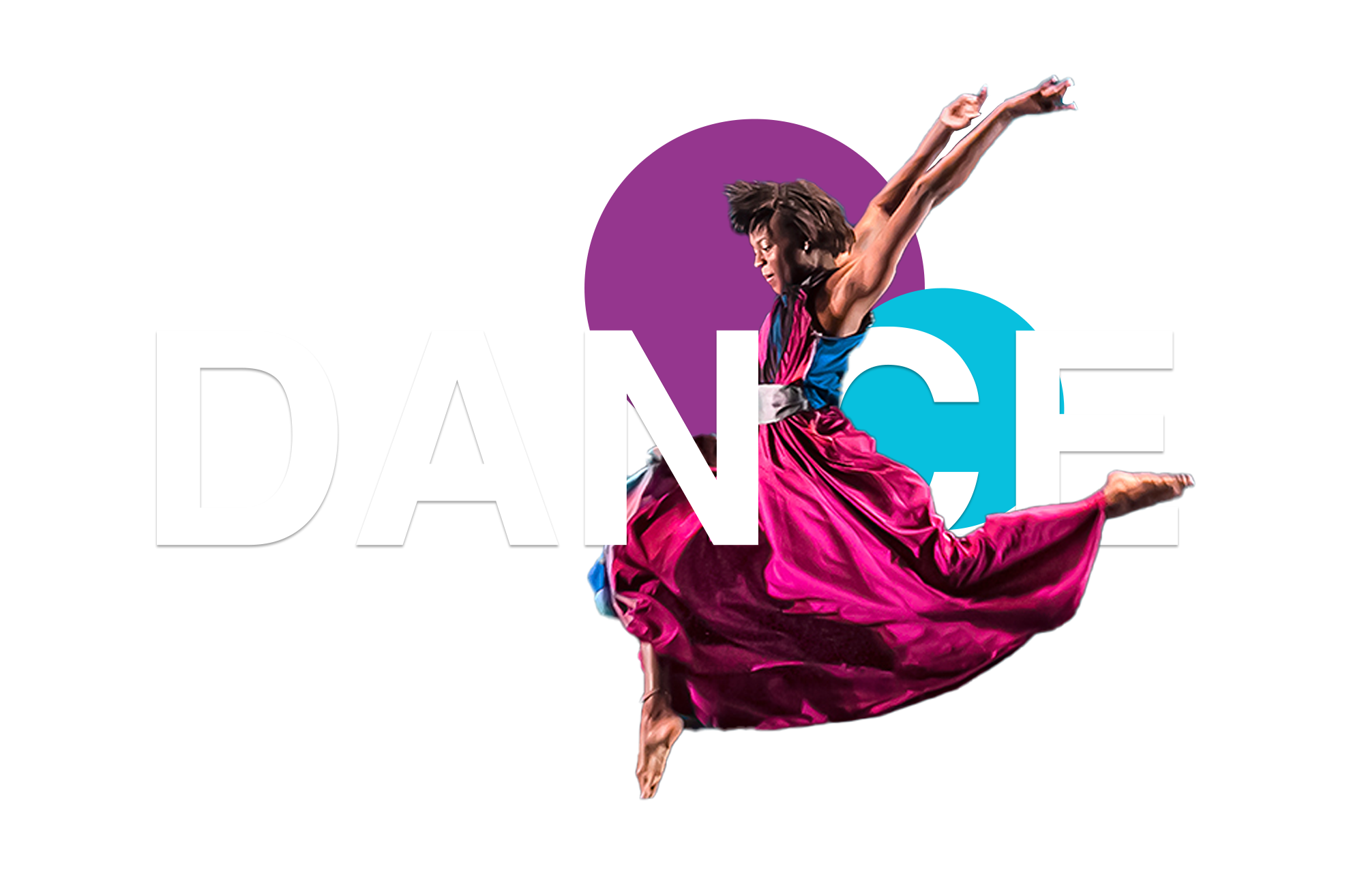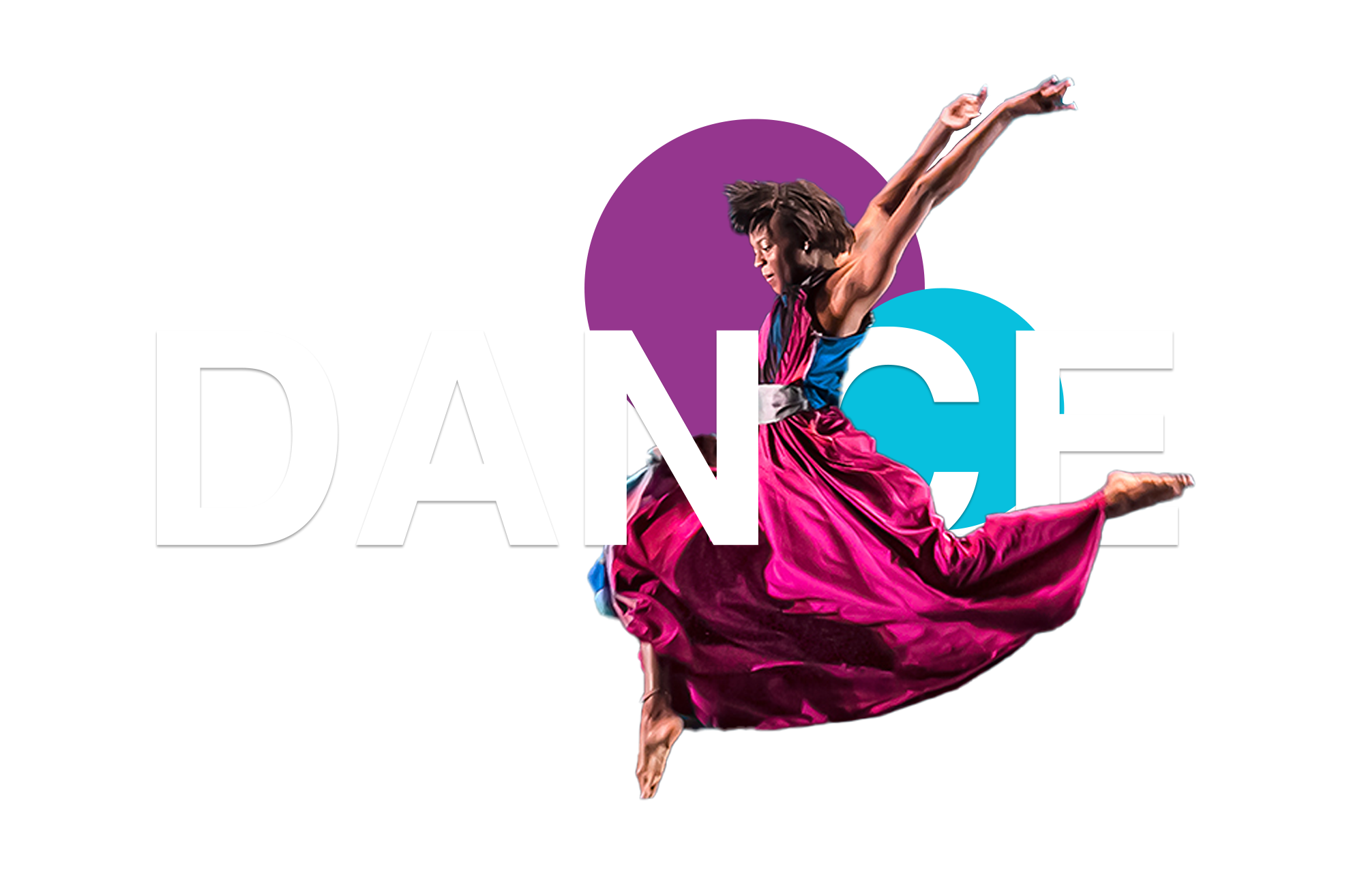 Moving in the Spirit's open-level offering, Stepping Stones provides students ages 3-18 one hour age-appropriate dance classes each week.
Moving in the Spirit is an award-winning creative youth development program. We use the discipline of dance to help children and teens develop the social, emotional and cognitive skills they need to thrive.
"Moving in the Spirit is a family. It's not just a business or a dance company or a place that you go. My friends at college talk about how they aren't really close with the people from their dance company, that it was just a place for them to learn technical skills. It's quite the opposite for me, and I'm really appreciative."