Do you have experience in arts administration, teaching dance, and a passion for transforming the lives of young people? Moving in the Spirit seeks team members who can help us achieve our mission to help young people build the skills they need to thrive.
Moving in the Spirit is looking for experienced, energetic dance teachers to deliver student-centered creative movement and modern dance classes to boys and girls ages 3-18. The ability to teach ballet, hip-hop and/or West African, in addition to modern, is a preferred plus. Classes focus on technical development and positive youth development. Availability to teach at least two one-hour-long classes per week is required. Read our job description for details on how to apply!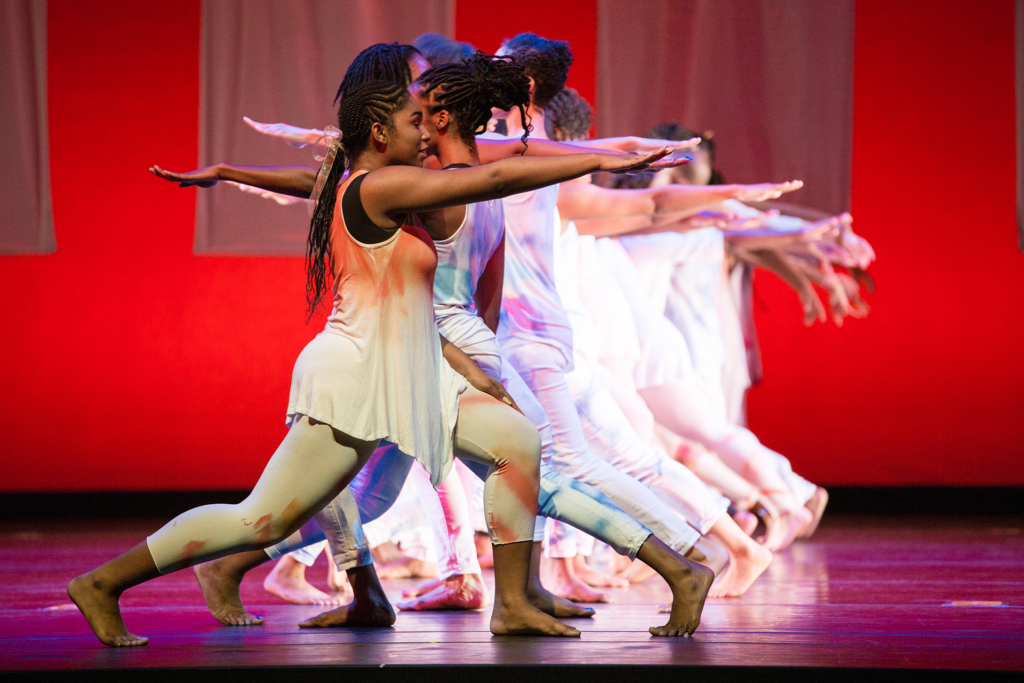 Are you interested in dance, youth development, or gaining experience in the nonprofit sector? Moving in the Spirit regularly utilizes interns to support our staff and positively impact the lives of our young people. Internship opportunities include program/teaching, administrative support, and dance/movement therapy.