Moving in the Spirit is an innovator in the field of creative youth development, a national movement that integrates creative skill-building, inquiry, and expression with positive youth development principles.
Our dance programs, rooted in evidence-based practices, increase artistic technique and optimize a child's developmental progress even in the face of challenges and hardship.
Guided by professionals with degrees in dance, counseling, dance/movement therapy, and education, our students build positive identity, resilience, and the prosocial skills they need to thrive. 
Our curriculum emphasizes
Moving in the Spirit provides a safe environment where teachers nurture students' positive attributes and, together with the student, identify areas of risk-taking and growth. Teachers care about students' lives and emphasize teamwork and healthy peer relationships.
Communication skills, including verbal, nonverbal, and conflict resolution, are regularly practiced as part of our curriculum. 
Students are invested partners who engage in decision making in their classrooms and take on progressive leadership roles (such as peer mentors, public speakers, choreographers, teaching assistants, and board members) in the organization.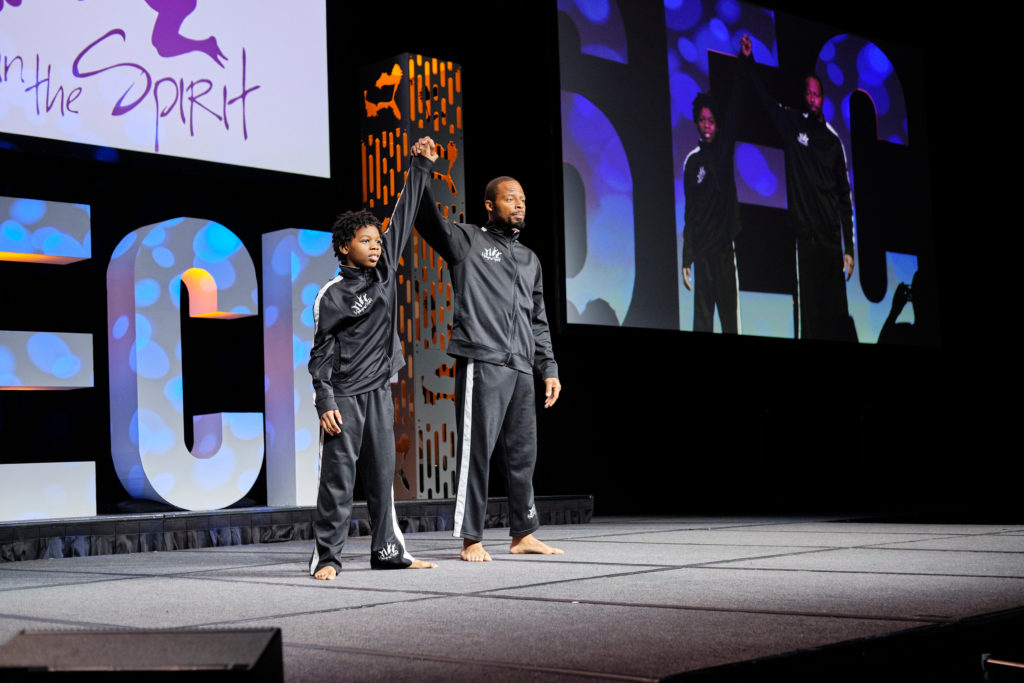 Students create artistic content about themes that matter to them, such as social justice, positive identity, and other issues relevant to youth. The process of creating choreography is used to help young people develop empathy, express their emotions, and feel agency over their lives and choices.