Interested in volunteering your time, services or expertise to Moving in the Spirit? Leap on in, we've got a lot to do!
Open House || August 26, 2023
We're looking for volunteers to support our annual Open House, a free community event where families can tour our studios, take a sample dance class, and meet the Moving in the Spirit team.
Volunteers will support by helping with the event set up and break down, distributing snacks and balloons, greeting guests, and more! To learn more, e-mail our Special Projects Coordinator, Crystal Faison-Mitchell.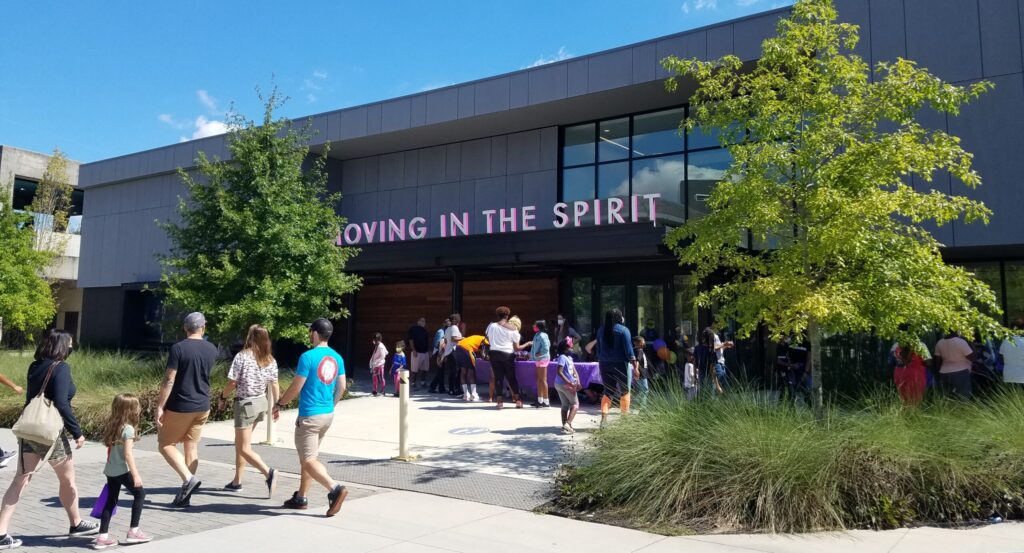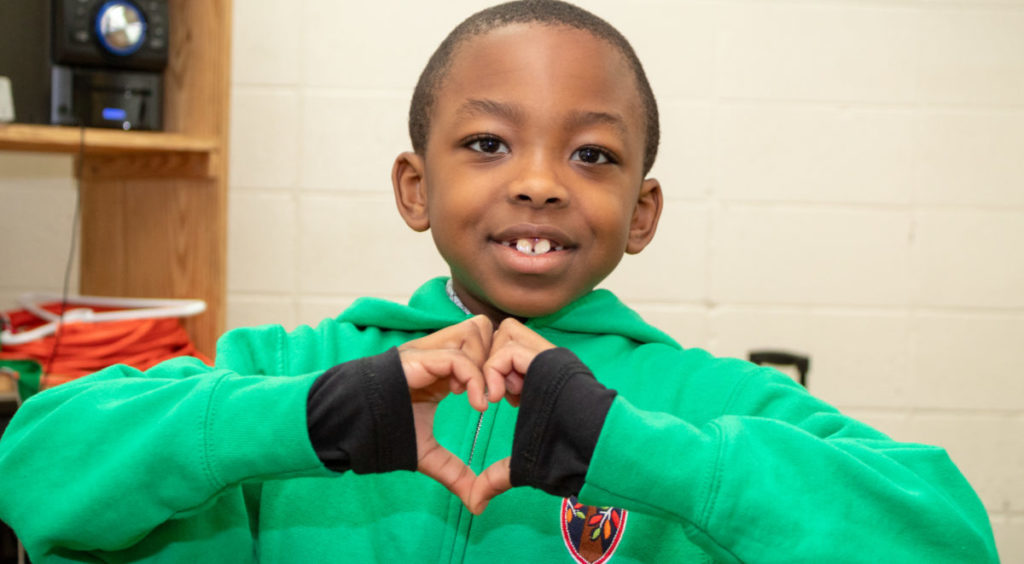 Holiday Store || December 2023
At Moving in the Spirit's annual Holiday Store, students purchase holiday gifts for their loved ones using merit points they have earned throughout the program year. We need volunteers to help bring this magical event to life by setting up the store, helping dancers shop, wrapping gifts, and more! To learn more, e-mail our Special Projects Coordinator, Crystal Faison-Mitchell.
Moving in the Spirit's Board of Directors provides governance and oversight of our programs, operations, finances, and community impact. We are seeking board members with a commitment to promoting diversity and investing in young people. Together, board members possess a range of skills related to organizational and program development, youth development, fundraising, marketing and communications, legal expertise, and financial advising. To learn more, contact CEO, Dana Lupton.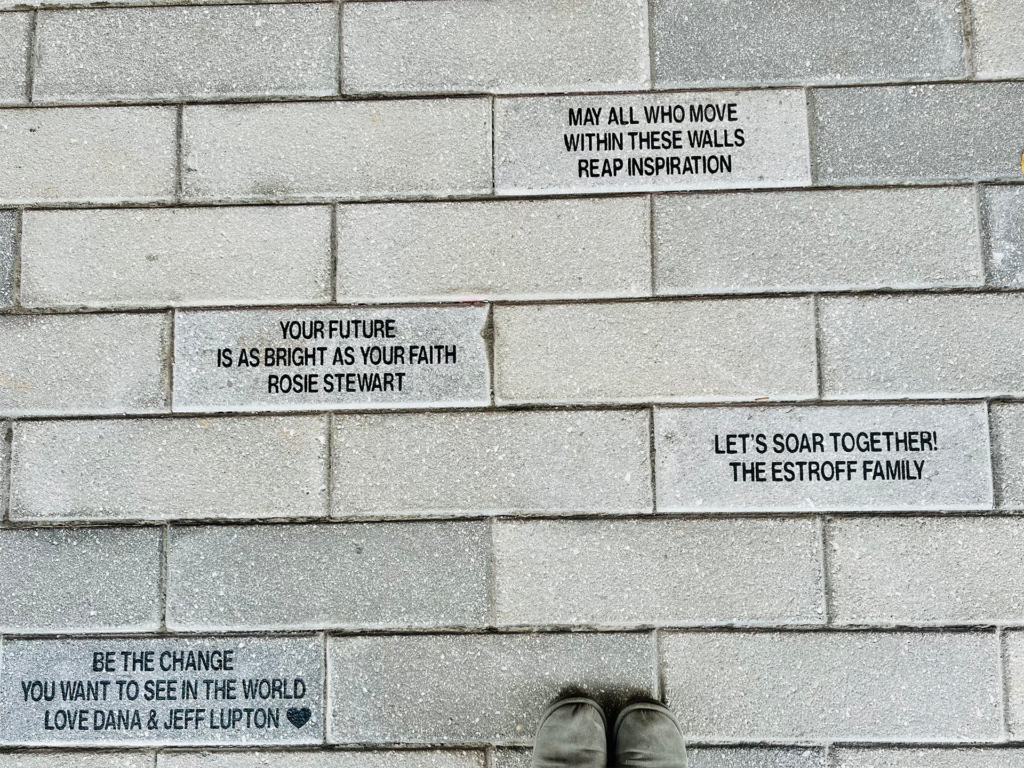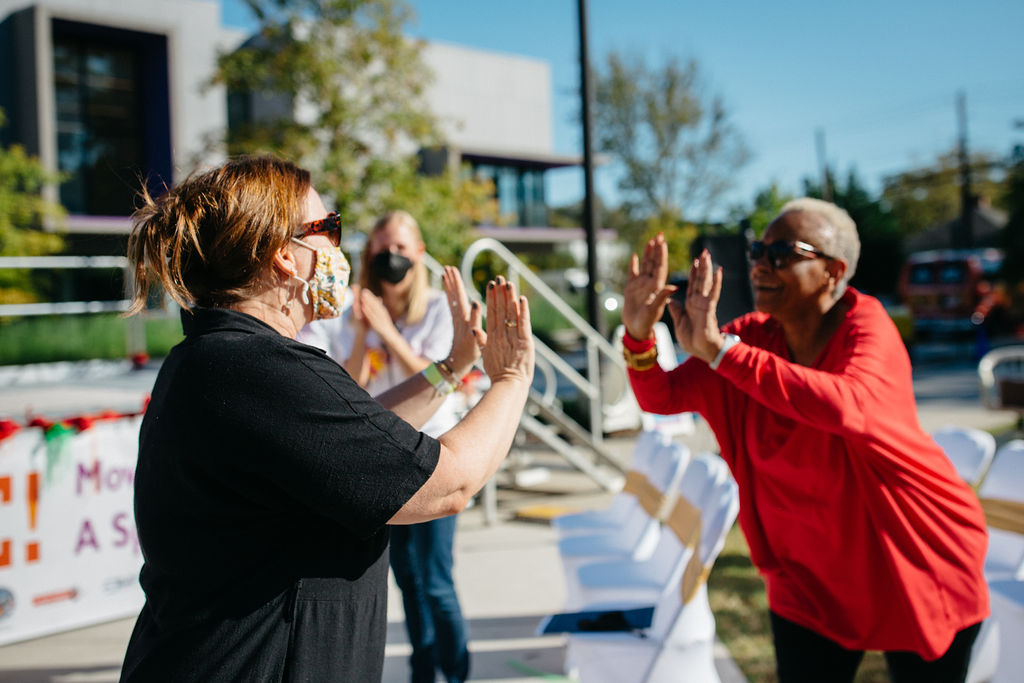 Our talented, hard-working volunteer committee members support Moving in the Spirit's staff, board of directors, and programs on an ongoing basis. Members provide advice and expertise, while also diving in to help implement plans that impact our organization and young people. Committees seeking new members include Programming, Development, Marketing, and Finance.