Moving in the Spirit began in 1986 as the hopeful vision of Dana Lupton, Leah Mann, and Genene Stewart, who believed they could unite their love for dance with their commitment to social justice and serving youth. What began as a dance class for a small group of girls at Stewart Avenue Shelter has now blossomed into a large and diverse organization that reaches over 250 children every week across Atlanta.
Moving in the Spirit is founded by Dana Lupton, Leah Mann, and Genene Stewart. Classes begin at the Grant Park Girls Club and Stewart Avenue Shelter for 25 students.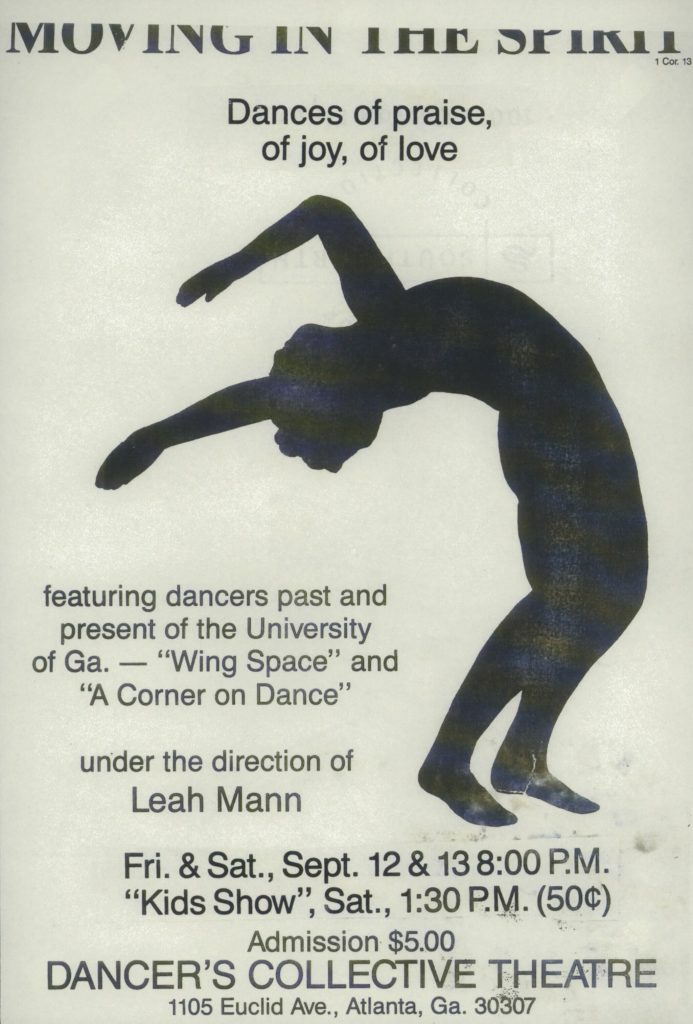 FCS (Focused Community Strategies) becomes Moving in the Spirit's fiscal agent and partners with the organization to meet community demand for youth programs. The company presents its first performance.
Programs expand to 10 sites, reaching 130 students. The Apprentice Corporation, a leadership program for teens, is founded.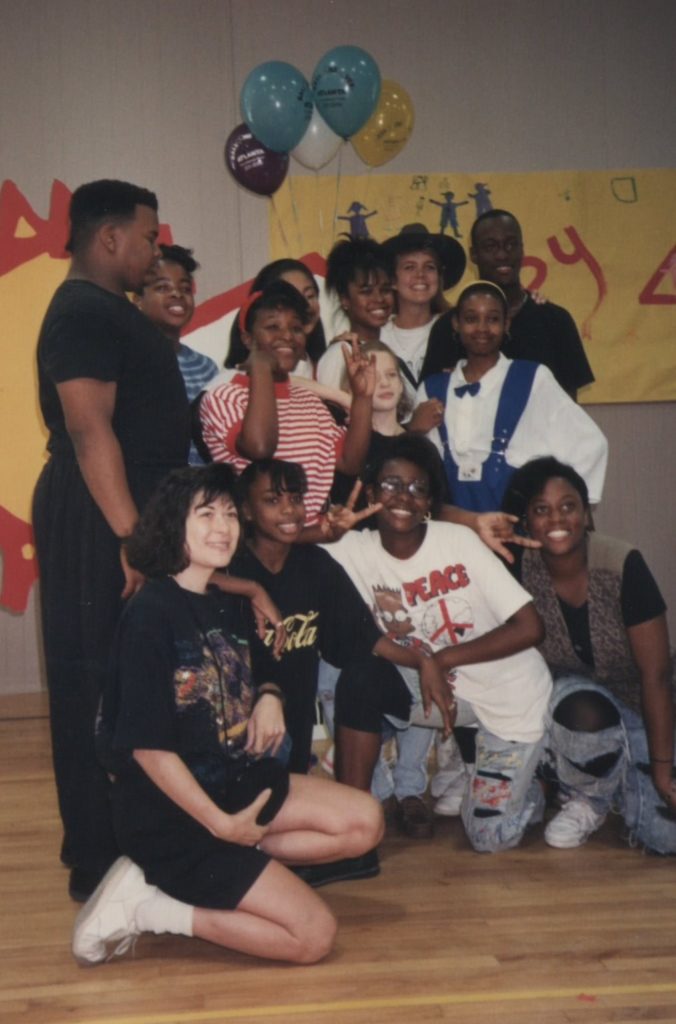 The Apprentice Corporation embarks on its first national tour.
Co-founder Dana Lupton receives a grant from Alternate Roots to create a piece, 285,  about racial division in Atlanta as outlined by the highway system and city planning.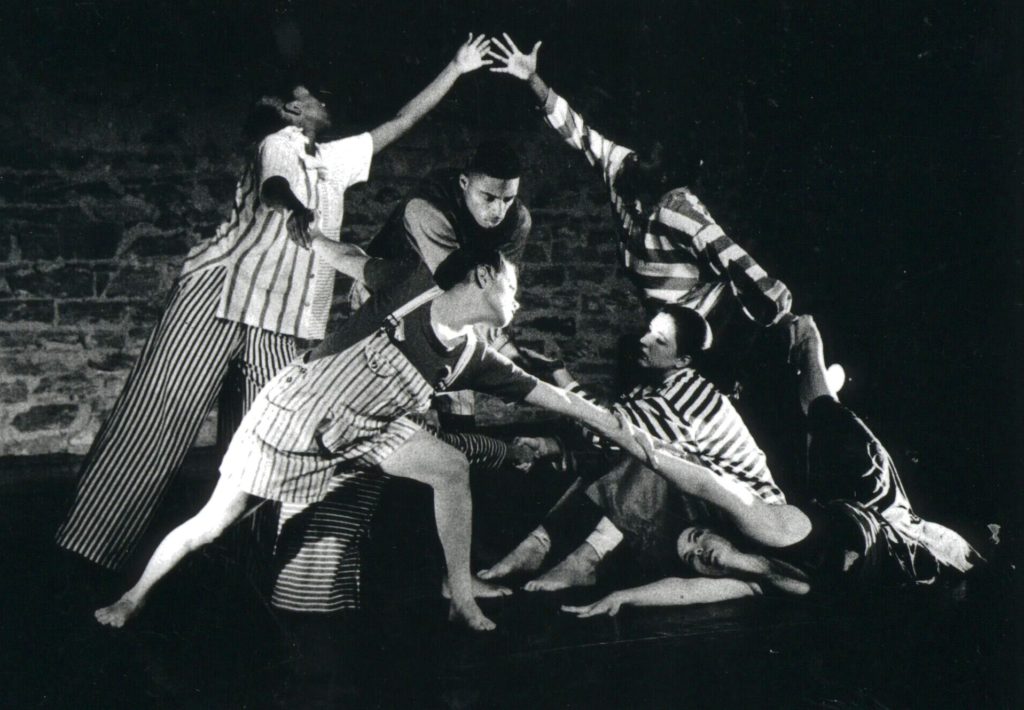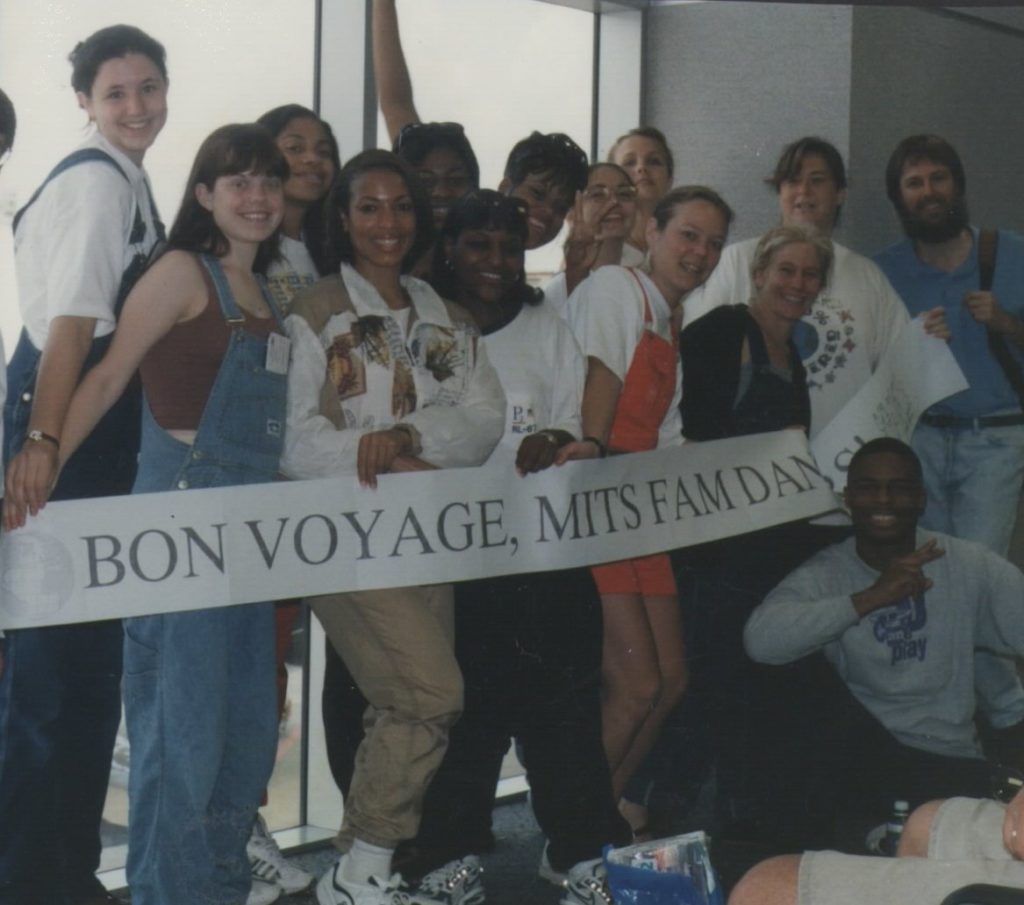 Moving in the Spirit receives nonprofit status and builds a home base for teaching, The Beam, serving 150 students each year. The Apprentice Corporation embarks on its first international tour, visiting the Czech Republic and Hungary.
The Junior Company (later GLOW in Motion), Moving in the Spirit's program for pre-teen girls, is founded by Genene Stewart.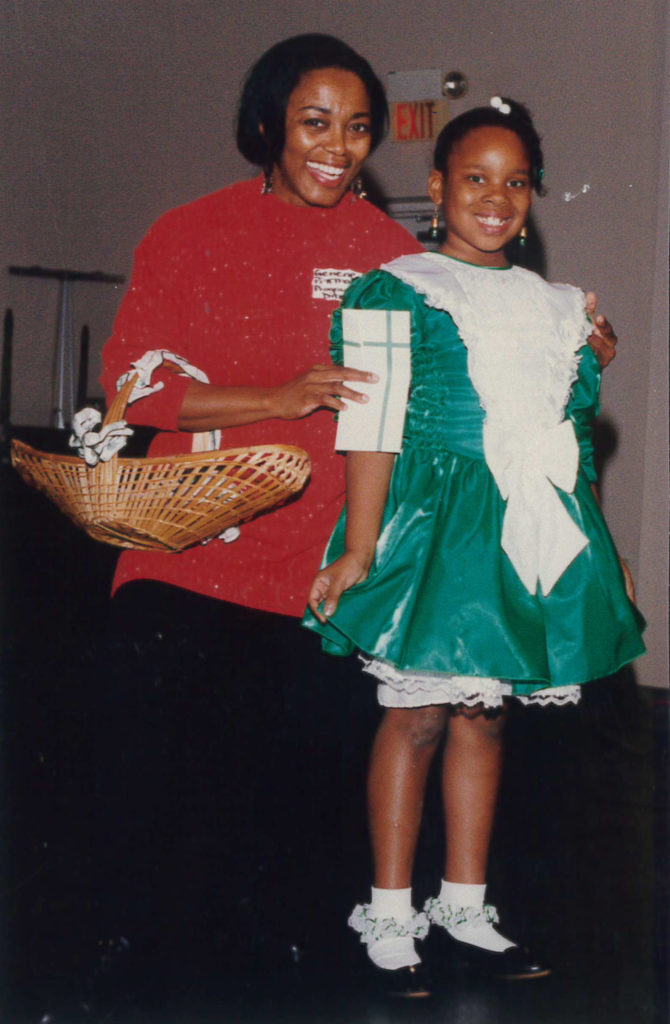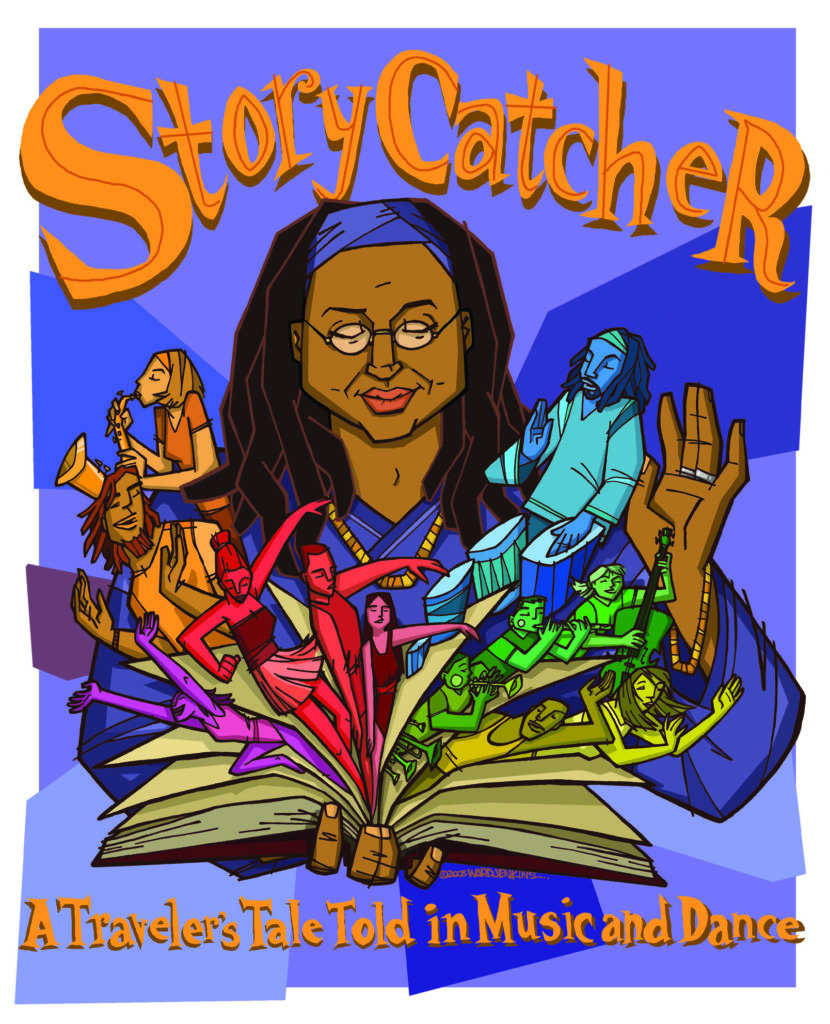 The Rialto Center for the Performing Arts at Georgia State University and Moving in the Spirit begin a 20+ year partnership. Alice Lovelace performs as the Storyteller for the next decade.
Moving in the Spirit wins an ABBY Award for  Outstanding Arts and Education.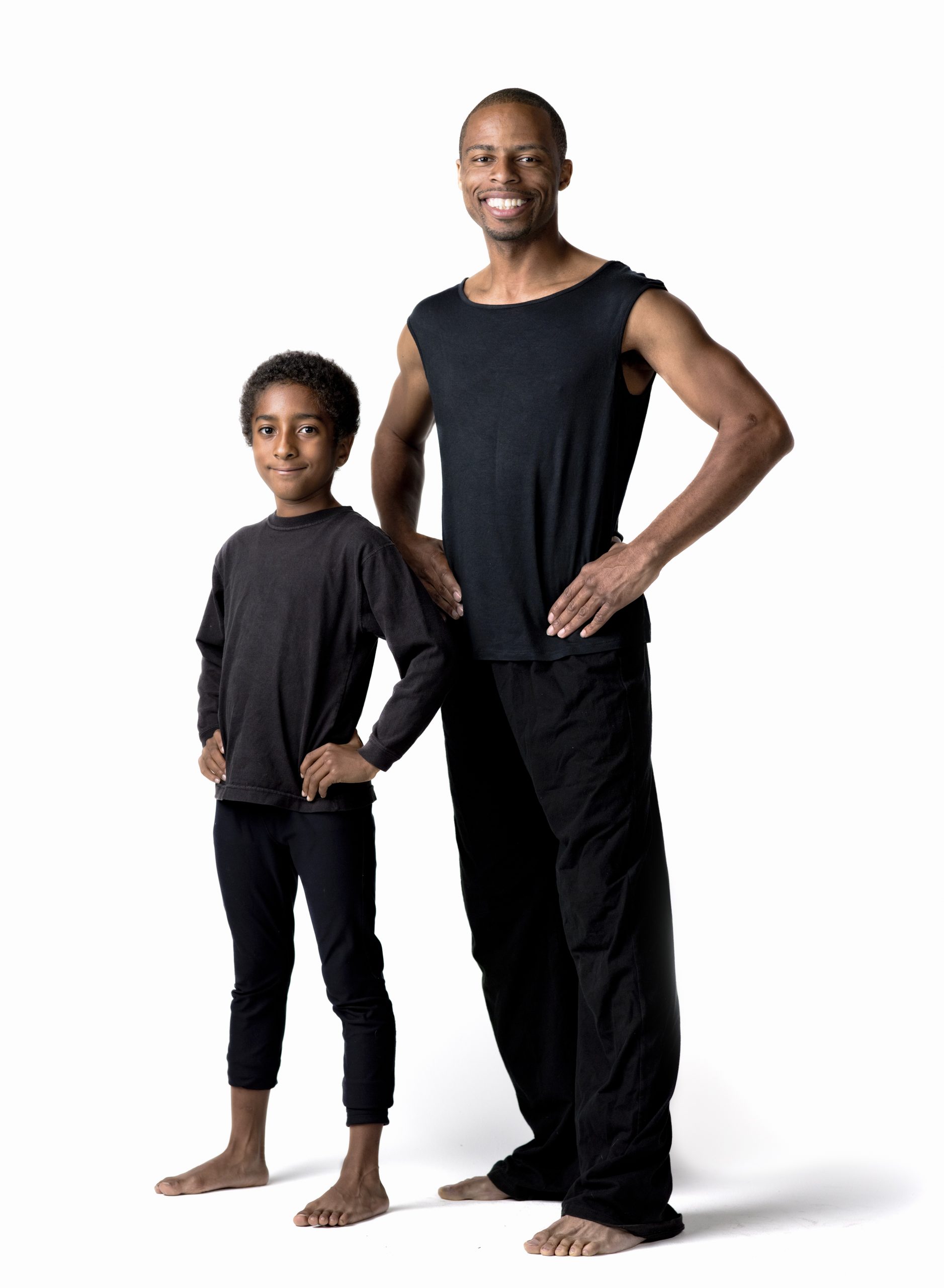 Alumnus Chris McCord founds a program for boys, Men in Motion. Alumni Corissa Castle Wood and Chris McCord create our signature summer camp.
Moving in the Spirit is recognized at The White House as one of the top youth development programs in the nation.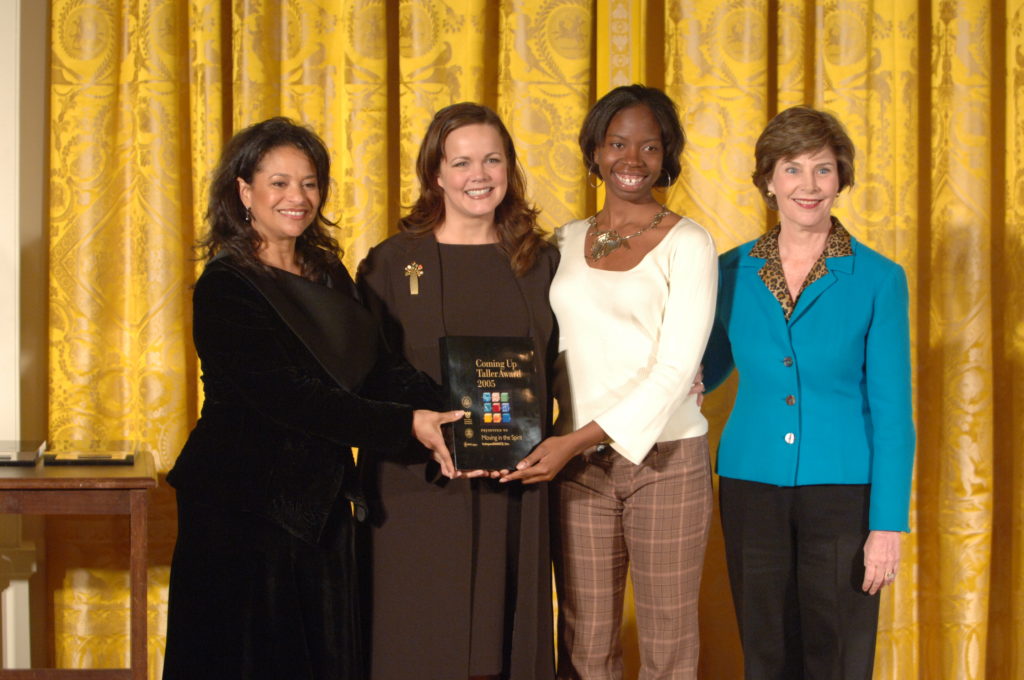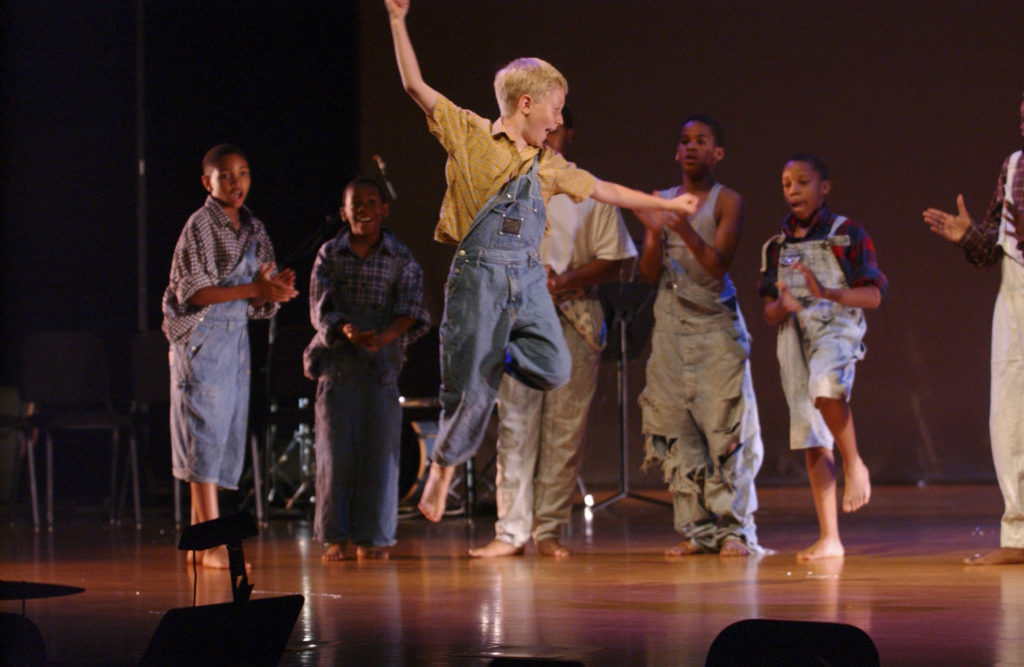 Dr. Charné Furcron designs a quantitative evaluation model to ensure programs are measurably impacting youth.
Community demand for programs reaches a historic peak. Moving in the Spirit constructs a second stage to accommodate overflow.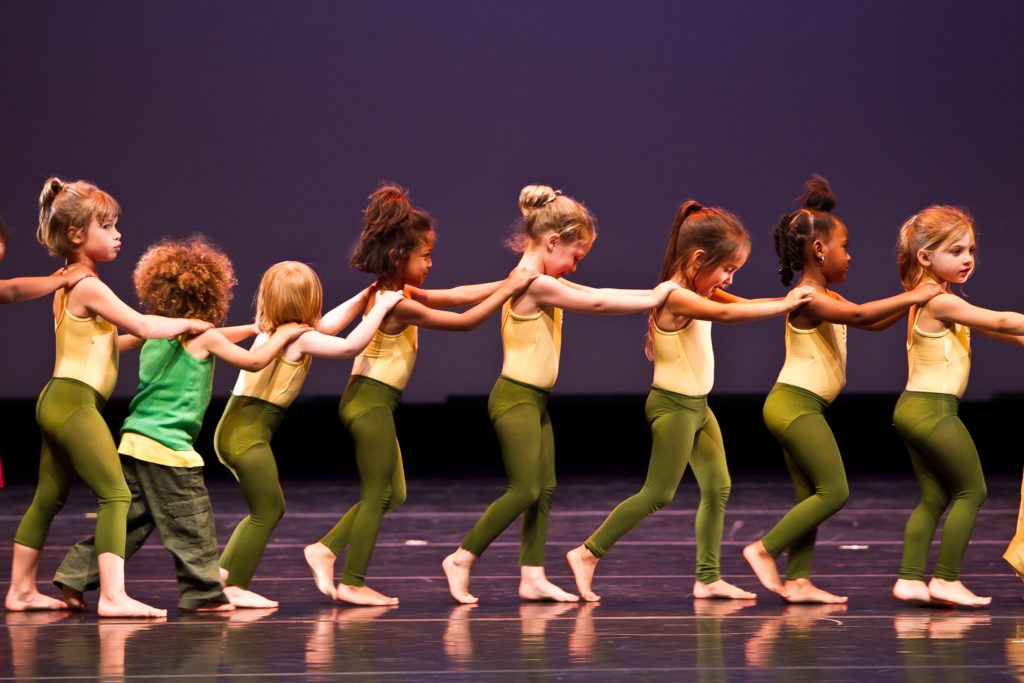 Moving in the Spirit wins the highly-competitive Managing for Excellence Award from the Community Foundation for Greater Atlanta for programmatic excellence and measurable results.
Programs grow to serve 250 students. Moving in the Spirit collaborates with architectural firm, Perkins&Will and launches a capital campaign to build a new, modern arts and youth development center.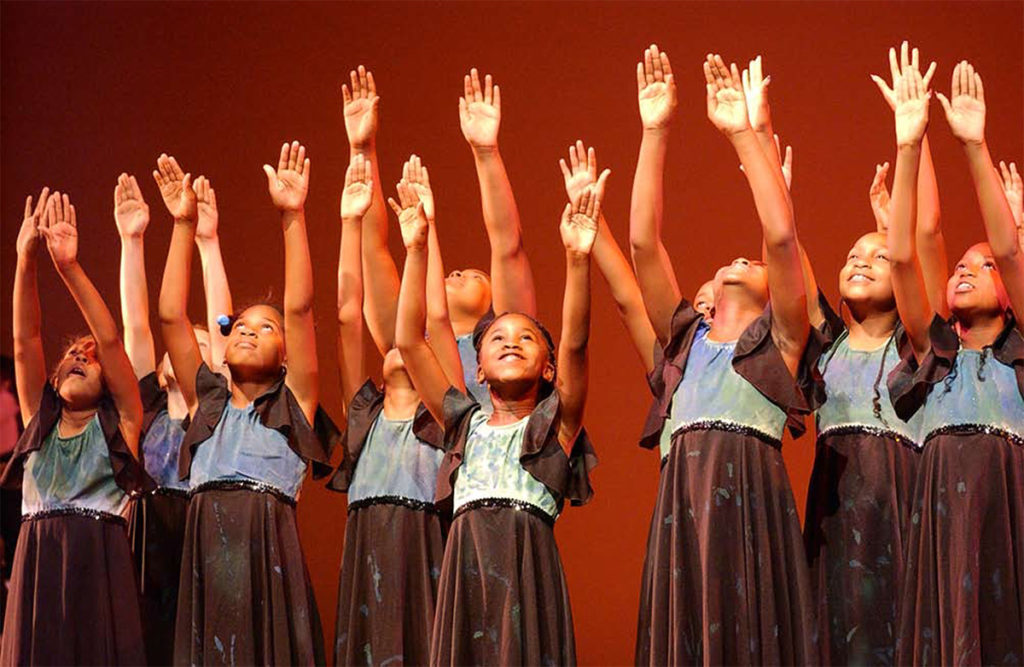 Moving in the Spirit signs a 99-year land lease with partners MARTA and Columbia Ventures to become the community arts anchor for the transit-oriented development at Edgewood/Candler Park Station.
A "groundsoaring" ceremony is held on October 11, 2018 and construction on our new arts center begins.
Moving in the Spirit receives our certificate of occupancy for our new home and begins teaching virtual classes from our new studios during the coronavirus pandemic.