This intensive training program encourages teens to respond to current events in their communities through the art of dance. Activities encourage resilience, positive self-identity, and the competencies needed to thrive in high school, college, and beyond.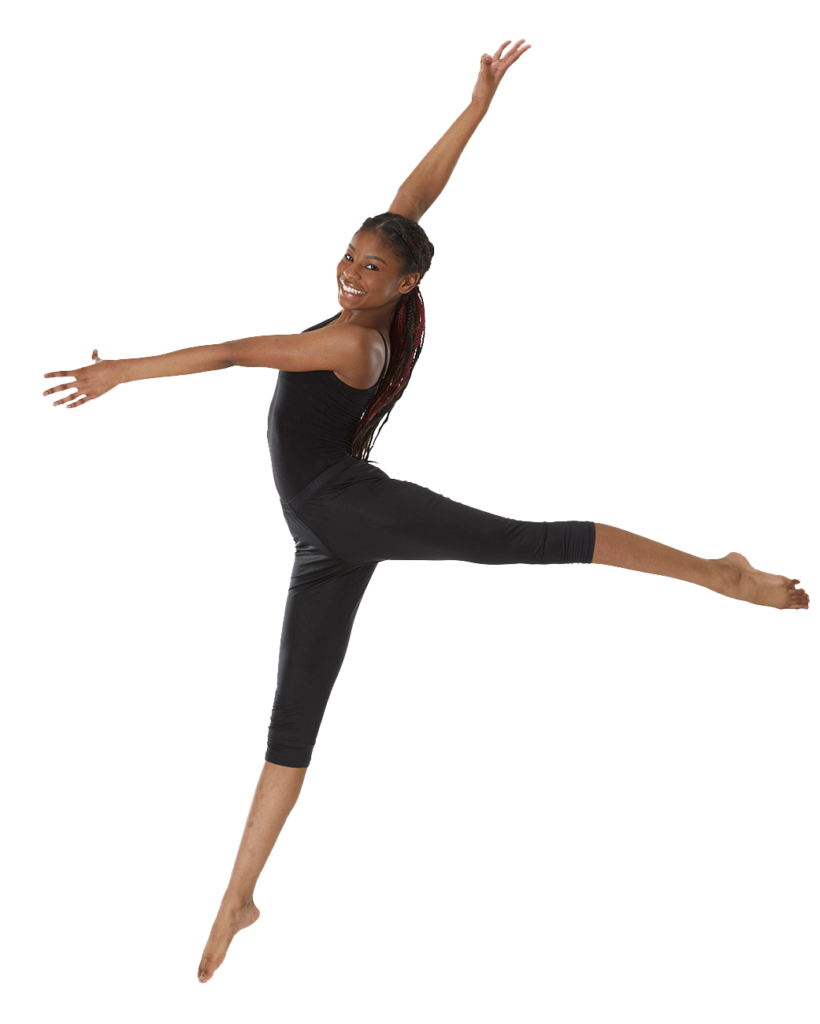 Apprentice Corporation dancers:
Study modern dance, ballet, West African dance, jazz, and hip hop

Collaborate with their peers to create choreography

Problem-solve, provide constructive feedback, and implement solutions with their peers

Train with local and national guest artists 

Present works they co-create in multiple performances throughout the program year

Are eligible to audition for the Moving in the Spirit Ambassador Team
NOTE: As developing leaders, Apprentice Corporation dancers are encouraged to take advantage of additional leadership opportunities with Moving in the Spirit, including teaching assistant positions, office internships, and positions on our Board of Directors. All Apprentice Corporation members sign a "commitment contract" outlining goals and responsibilities for the program year.
How to join Apprentice Corporation:
The Apprentice Corporation is an invitation-only program.
Students interested in joining Apprentice Corporation should enroll FIRST in Collective Motion, which is part of our Stepping Stones program. Enrollment in an additional Movement Lab is also strongly suggested.

During the week of October 11-23, 2023, members of Moving in the Spirit's Program Team will visit all Stepping Stones classes to assess students and select who will be invited to join 

Selected students will have until the week of October 23rd to accept the invitation to join Apprentice Corporation and be present in class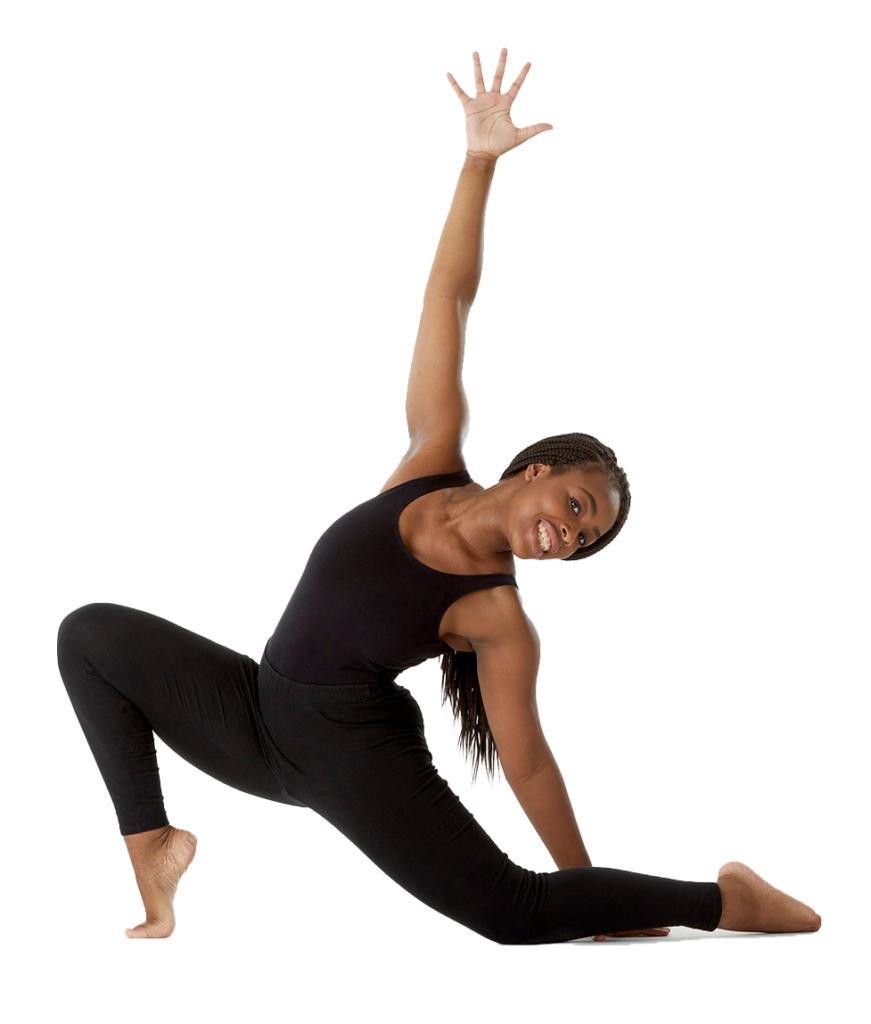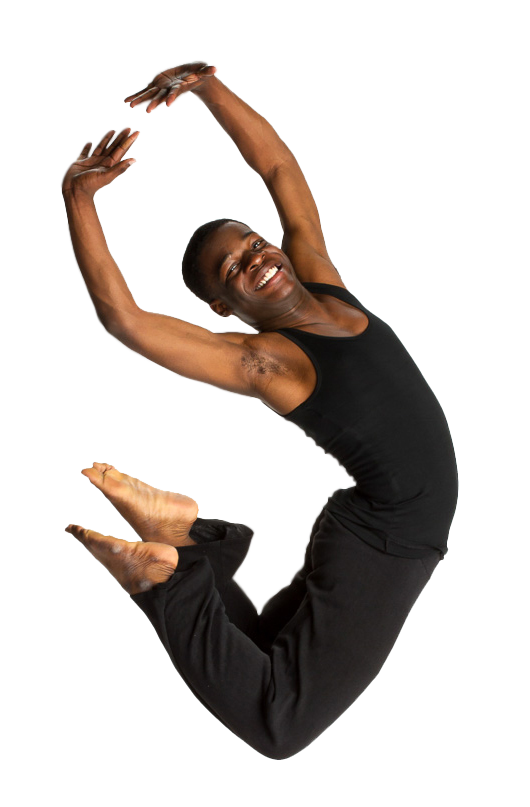 If selected, the training schedule is as follows:
Apprentice Corporation Ballet Technique (Monday, 5 PM – 6:30 PM)

Apprentice Corporation Choreography/Improvisation (Monday, 6:30 PM – 8 PM)

Apprentice Corporation Rhythmic Fusion (Wednesday, 5 PM – 6:30 PM)

Apprentice Corporation Modern Dance Technique (Wednesday, 6:30 PM – 8 PM)
*Students not placed in the Apprentice Corporation can still take classes and perform with Moving in the Spirit. Moving in the Spirit is structured so that there is a class for everyone. Our program team will place you in an appropriate-level class so that you can build your technique and focus and prepare for next year's assessment.