With excitement and gratitude, we are pleased to announce Shalondra Henry as Executive Director of Moving in the Spirit!
With 25 years combined experience working in philanthropy, nonprofit management, entertainment, and wellness, Shalondra is uniquely positioned to lead the next phase of Moving in the Spirit's innovative work at the intersection of arts and youth development.
Having served as Interim Executive Director since February 2022, Shalondra transitions into the Executive Director role fully leading our team as we expand our offerings, heighten program quality, establish new community sites, host artistic partners, and connect with our city in ways that are fresh and nourishing for our youth.
Shalondra brings a deep history of championing the work of Moving in the Spirit and has played a vital role in our success over the past two decades, making her the natural choice to serve as our organization's first Executive Director who is not an original co-founder.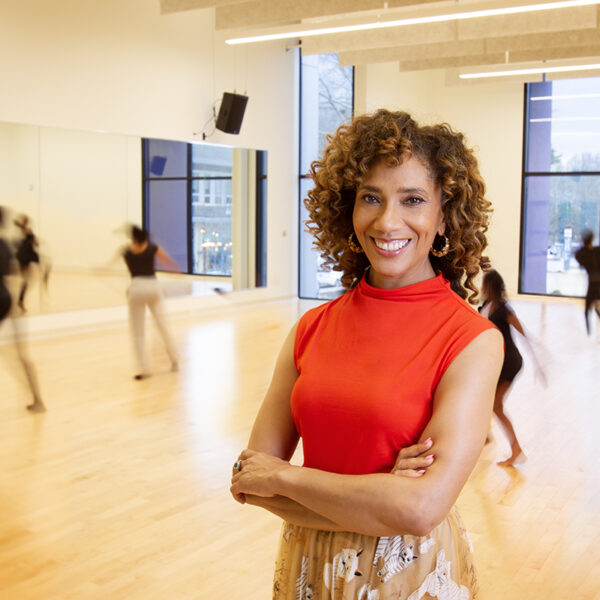 We first met Shalondra over twenty years ago, when she was a program officer at the Arthur M. Blank Family Foundation. Her fresh approach to the grantor-grantee relationship, which she viewed as a true collaboration, infused the charitable giving process with efficiency and respect.She committed to mentor one of our dancers during that time, a relationship she maintains to this day.
Shalondra's commitment to Moving in the Spirit stretched through the ensuing years.
Even as opportunities in film and production took her to the West coast, Shalondra activated her deep network — built through her reputation as a grounded, creative, analytical yet compassionate servant-leader — to benefit our young people.

When she returned to Atlanta, Shalondra was actively recruited to join Moving in the Spirit as Director of Strategy & Expansion. Unifying our team as we closed out a $10 million capital campaign and weathered a pandemic, she won the hearts of our students and families and became a guiding force in our transition to our forever home.
It has been a privilege to be part of Shalondra's journey over the past two decades, and we are thrilled she has agreed to lead us into the future. Her hard work helped us build our new arts center, and her vision will ensure that all children have access to the exquisite, life-changing opportunities that happen here. 

In true Moving in the Spirit fashion, Shalondra's team is strong and diverse. Among those is co-founder Dana Marie Lupton, who will remain on the team over the next several years focusing on legacy stewardship for organizational sustainability. Our team of staff and teaching artists, an extraordinary mix of alumni, professionals, and 15+ year organization veterans, are committed and energized to move our mission forward.
Shalondra is a trusted, dedicated, innovative leader with high standards. Her openness, fairness, and commitment to our young people have earned the loyalty of all who have the opportunity to work with her.
Please join us in congratulating Shalondra Henry and supporting her in her new role. We look forward to working alongside her, and you, as Moving in the Spirit continues to grow, flourish, and serve thousands more young people.
Dana Marie Lupton, Co-Founder

Sheryl Bennett, Board President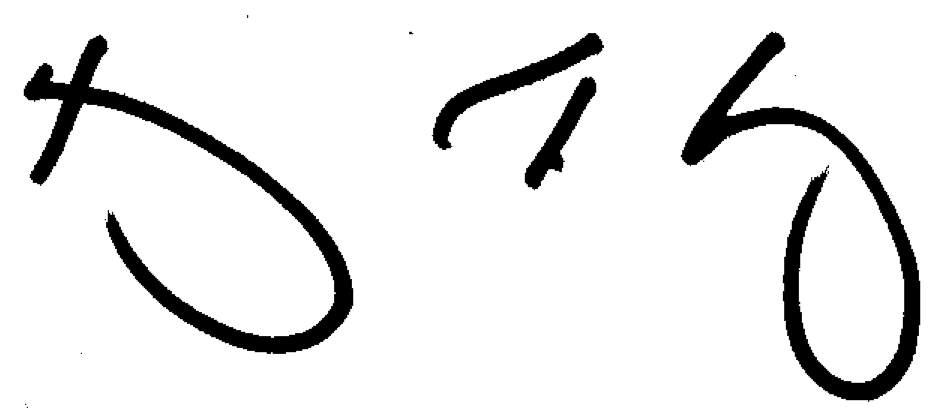 Henry Kelly, Board Vice President