Moving in the Spirit continues to raise funds for AV equipment, lighting, and streaming technology – all of the top-of-the-line equipment needed to outfit a theater and classrooms worthy of our young people and community.
Here's how YOU can be a part of this magical moment: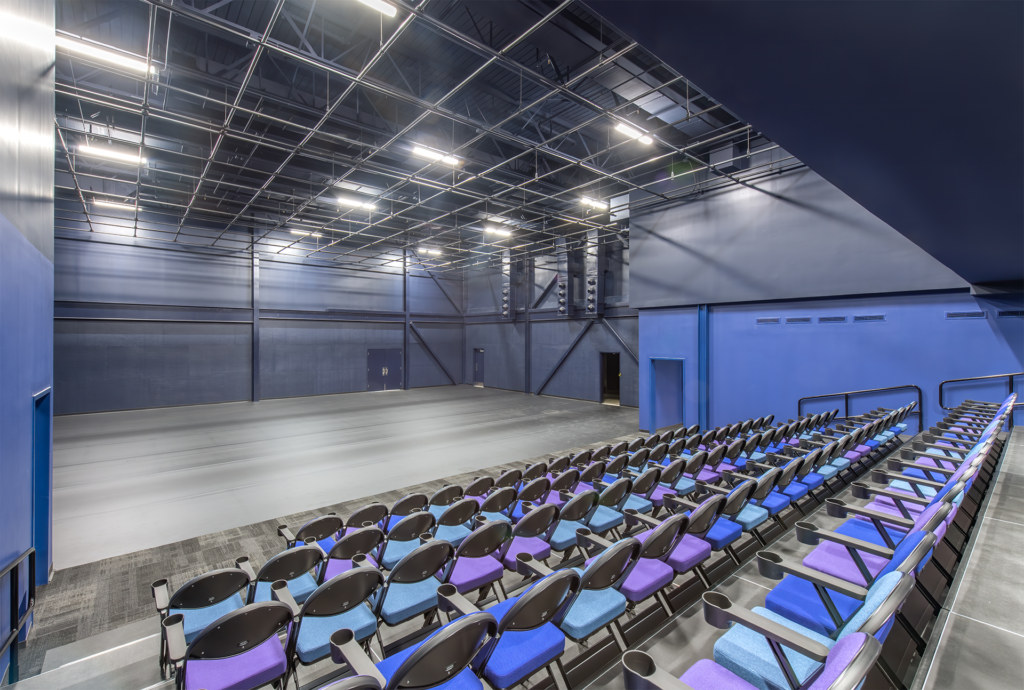 A donation of $500 will gift a theater chair in our new facility. An artisanally-designed bird will be affixed to each chair, engraved with a unique and inspiring word selected by the students of Moving in the Spirit. As a sponsor, your name will be installed within the theater to reflect your amazing support!
With a contribution of $1000, you can personalize a beautiful paving stone with a message for all students and visitors to enjoy. The paving stones will be installed at the entrance of Moving in the Spirit's new home.